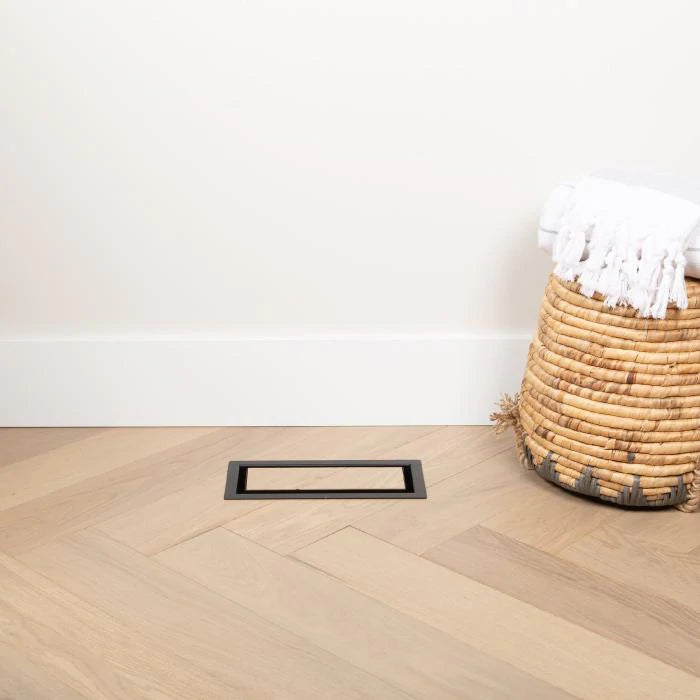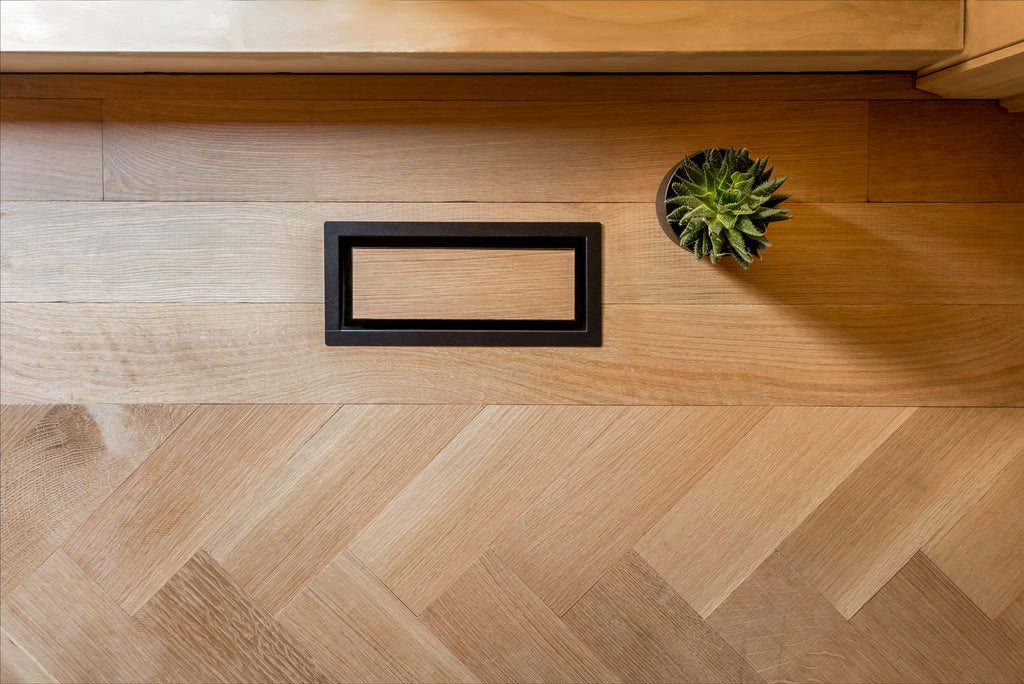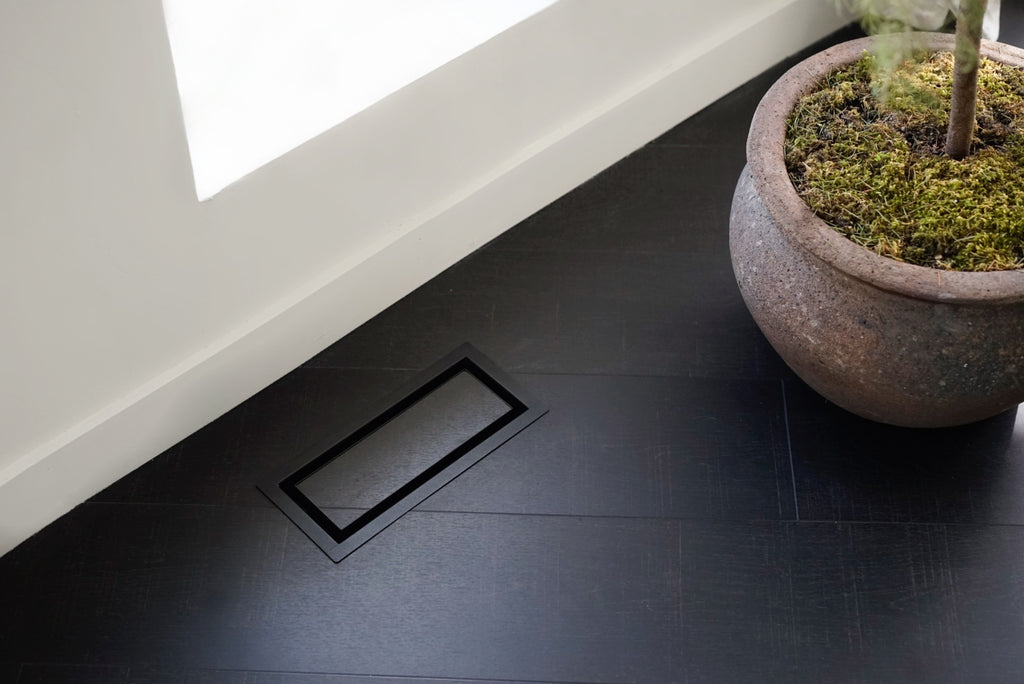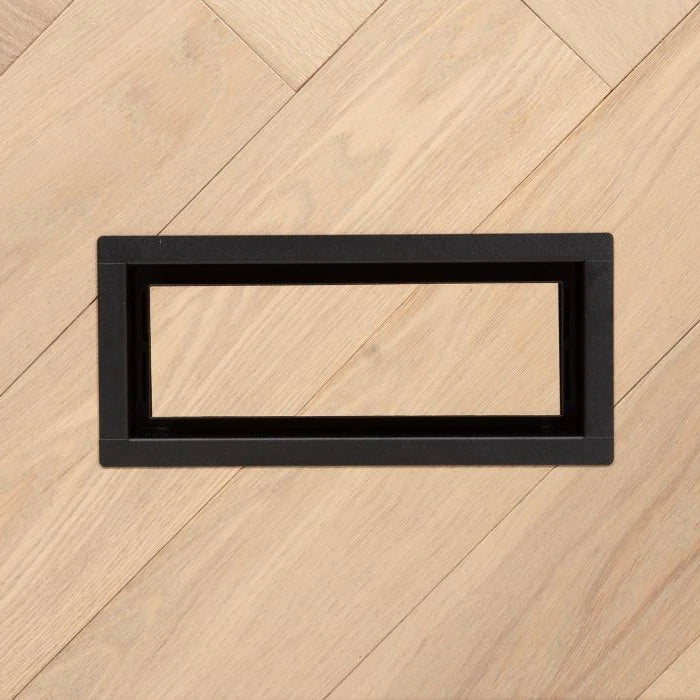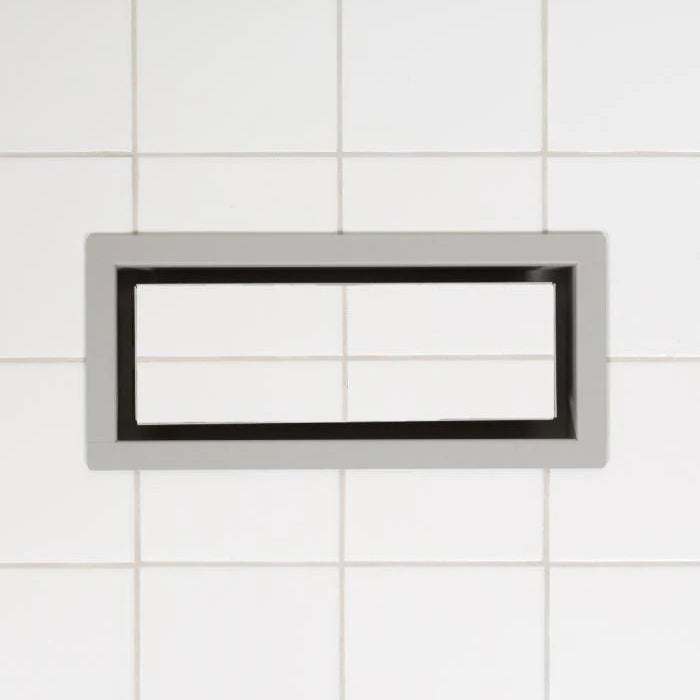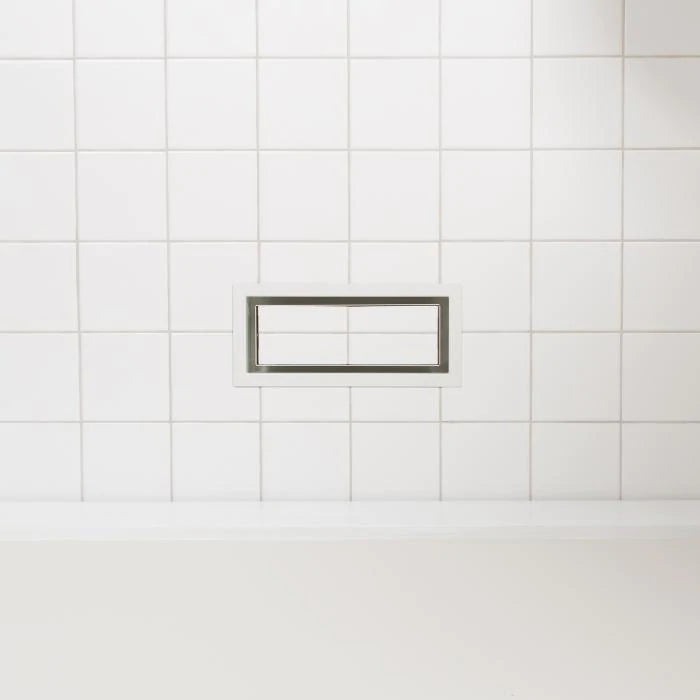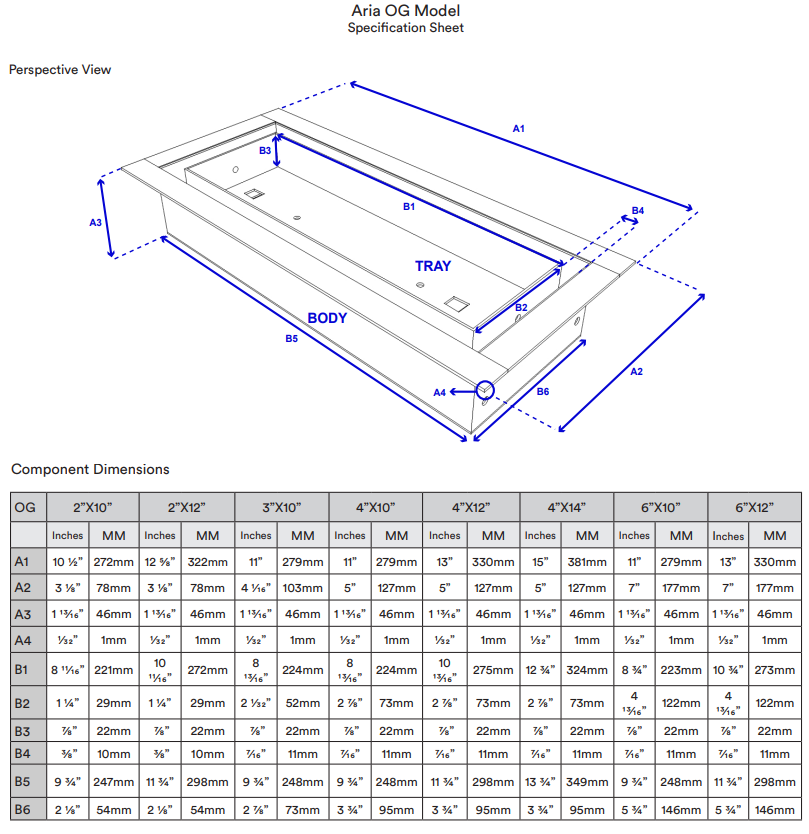 Your Price:

$65.00
Aria OG [Supply]
The original "OG" is the go-to minimalist-framed vent. This solid steel vent can be retrofitted to any surface. Easy drop-in install is DIY friendly.
Make sure you have the right size: SIZING TOOL 📏

100% Manufactured in Canada 🍁
*Consult your HVAC specialist to ensure Aria is right for your system.
FEATURES:
Retrofit into existing surfaces.
Compatible with any surface material: hardwood, vinyl, laminate, carpet, drywall. As long as the material is thinner than ⅞".
Air Flow

 

- Full air flow control. Slide tray to access air flow dampers at any time.
Child Proof

 

- Designed to catch items that kids can drop down the ducts.
Pet Proof - Flat with no crevices or grilles for our furry friends to get caught in.
Easy Cleaning - Slide and remove tray for easy duct cleaning.
Weight Capacity

 

- If vent is in a high traffic area, recommend installing

 Aria Lite

 instead

Install methods on floors, walls and ceilings will vary.
Material

 

- Solid Steel