Shop now!
We are open 24/7 just for you! You are now able to place orders directly online. Register to become a member below.
Register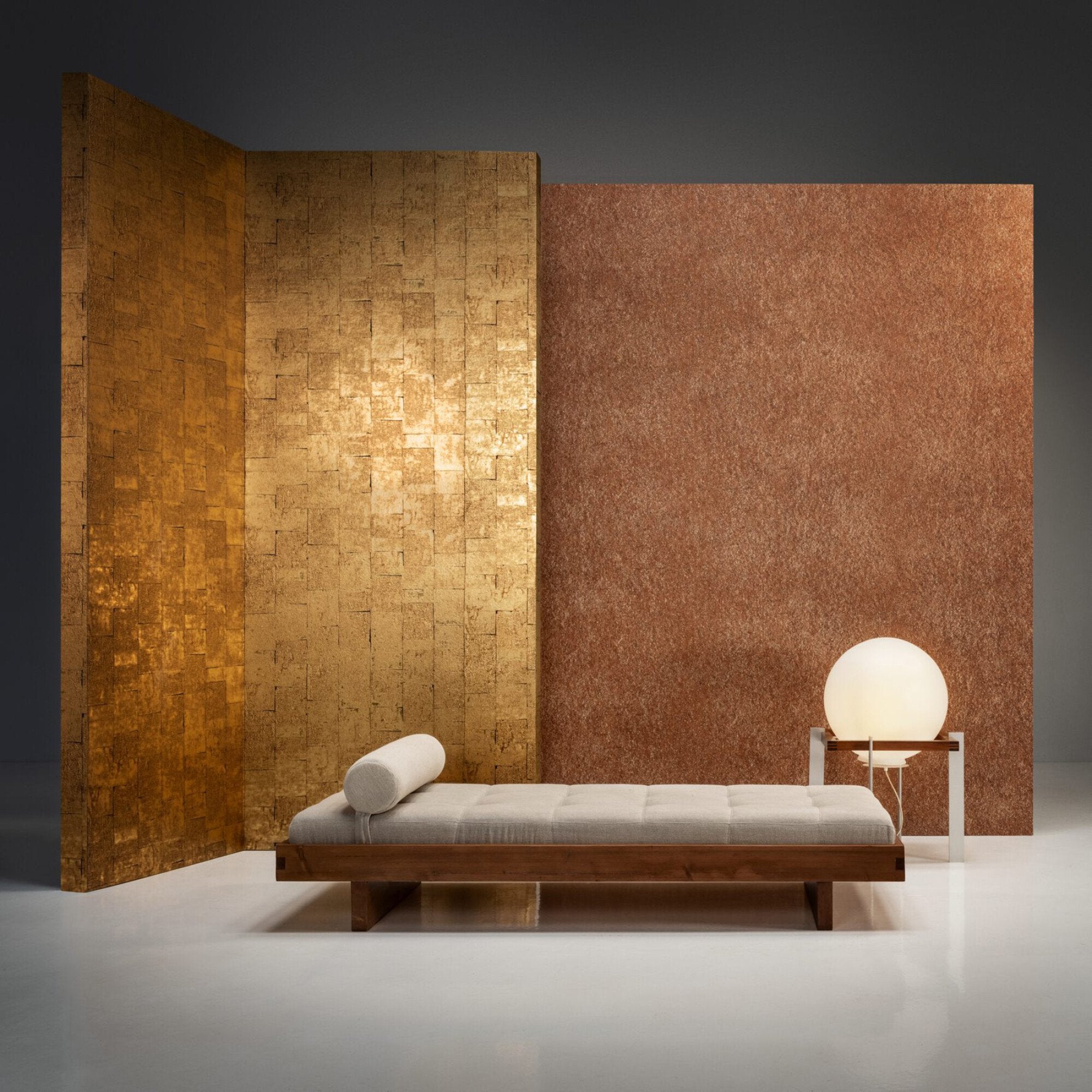 Home page
Welcome to Egg & Dart.
Our on-line showroom begins right here- with everything at your fingertips....just like you asked us for!  
Design, Shop and place orders on-line 24/7 from the comfort of your own design studio!  
Alaya Collection by Arte Wallcovering
More than 2000 years after its establishment, the historic Silk Road still appeals to the imagination. Along a network of roads, heavily laden caravans transported silk and other luxury goods between the Far East and the Western world. A journey that was full of adventure, especially when passing through the high mountains of the Himalayas. Arte drew inspiration for its Alaya collection from this fabulous journey. This wallcovering will transport you back in time and take you on an adventurous journey along the Silk Road. Silk plays the leading role in the collection, alternating with impressive decors based on views of the Himalayas.
view collection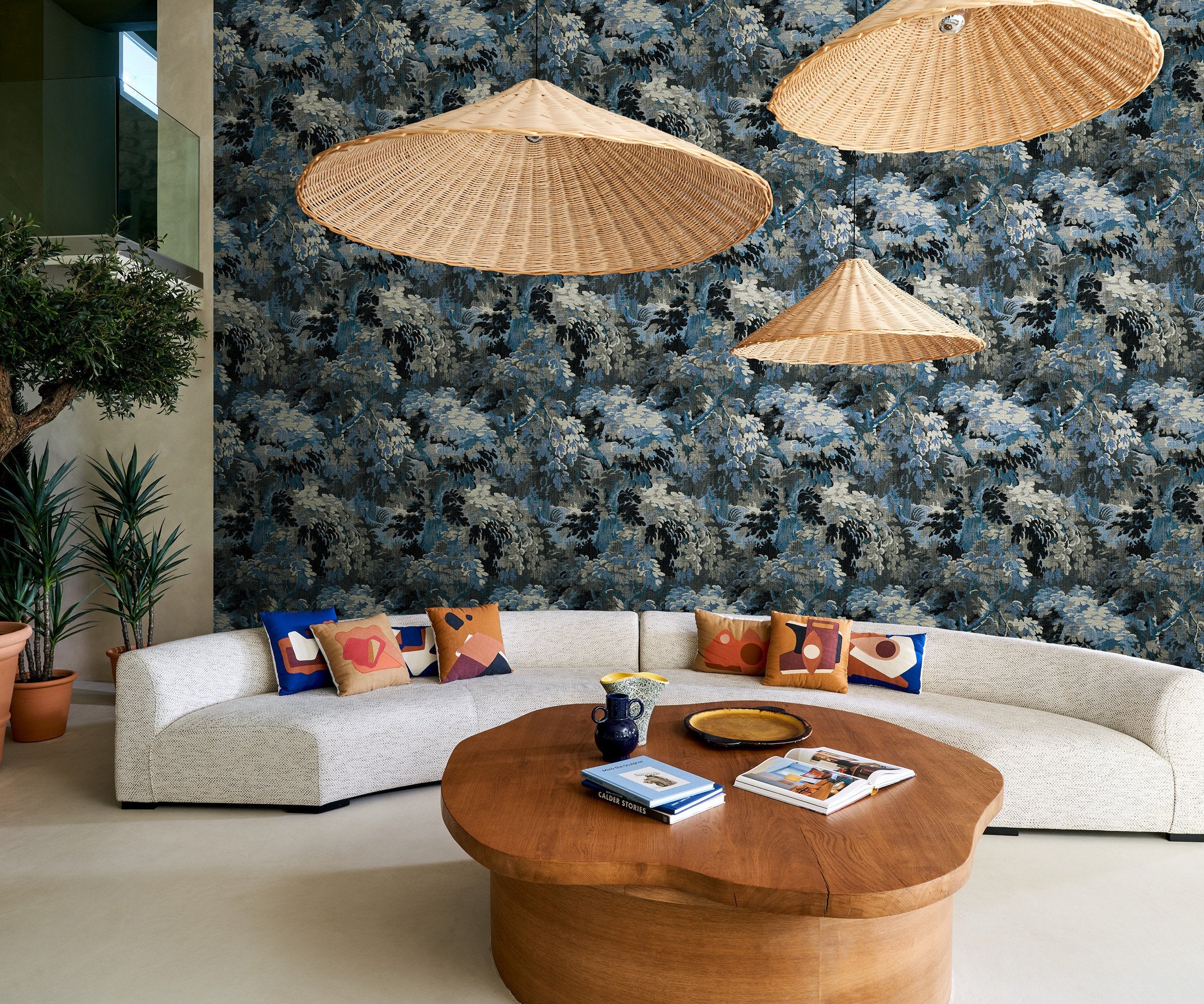 Less To Do, More Tah Dah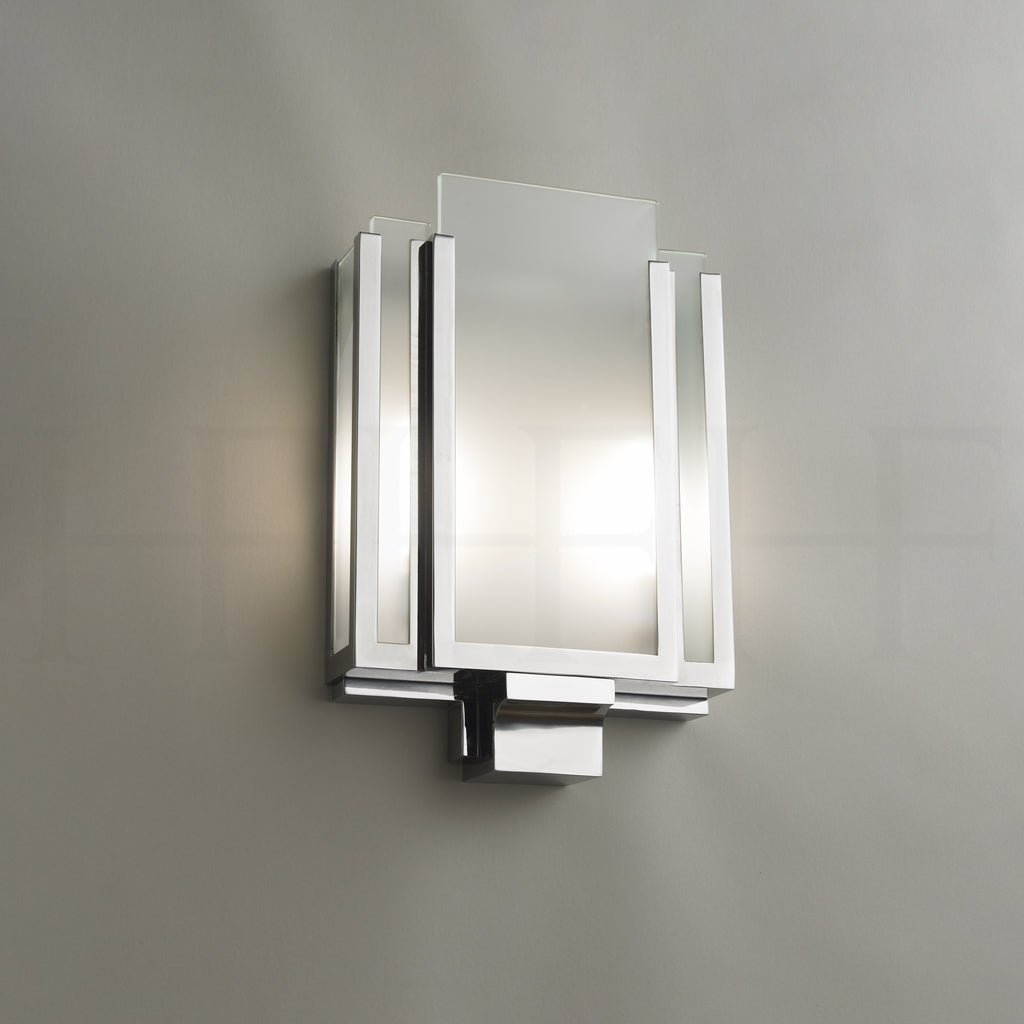 Your Price:

$3,156.00
Deco Wall Light
Carefully handcrafted in England, the Adam Wall Light, Double is beautifully engineered and used in all interior spaces including hall, landing, living and dining areas. 
LEAD TIMES:
14-16 WEEKS WITH FIRM ORDER
Desert Dreams - Arte Wallcovering
Desert Dreams takes you on an unlikely journey through the Sahara where desert sand, traditional textiles, the sun, colourful oases and all other elements of nature served as inspiration for the choices of materials, colours and textures.
►